With the overwhelming response we're had for the Parish Photo Directory - Tuesday. October 22nd has been added so you can be included. Sign up for this session now online, or after Mass on October 12th and 13th.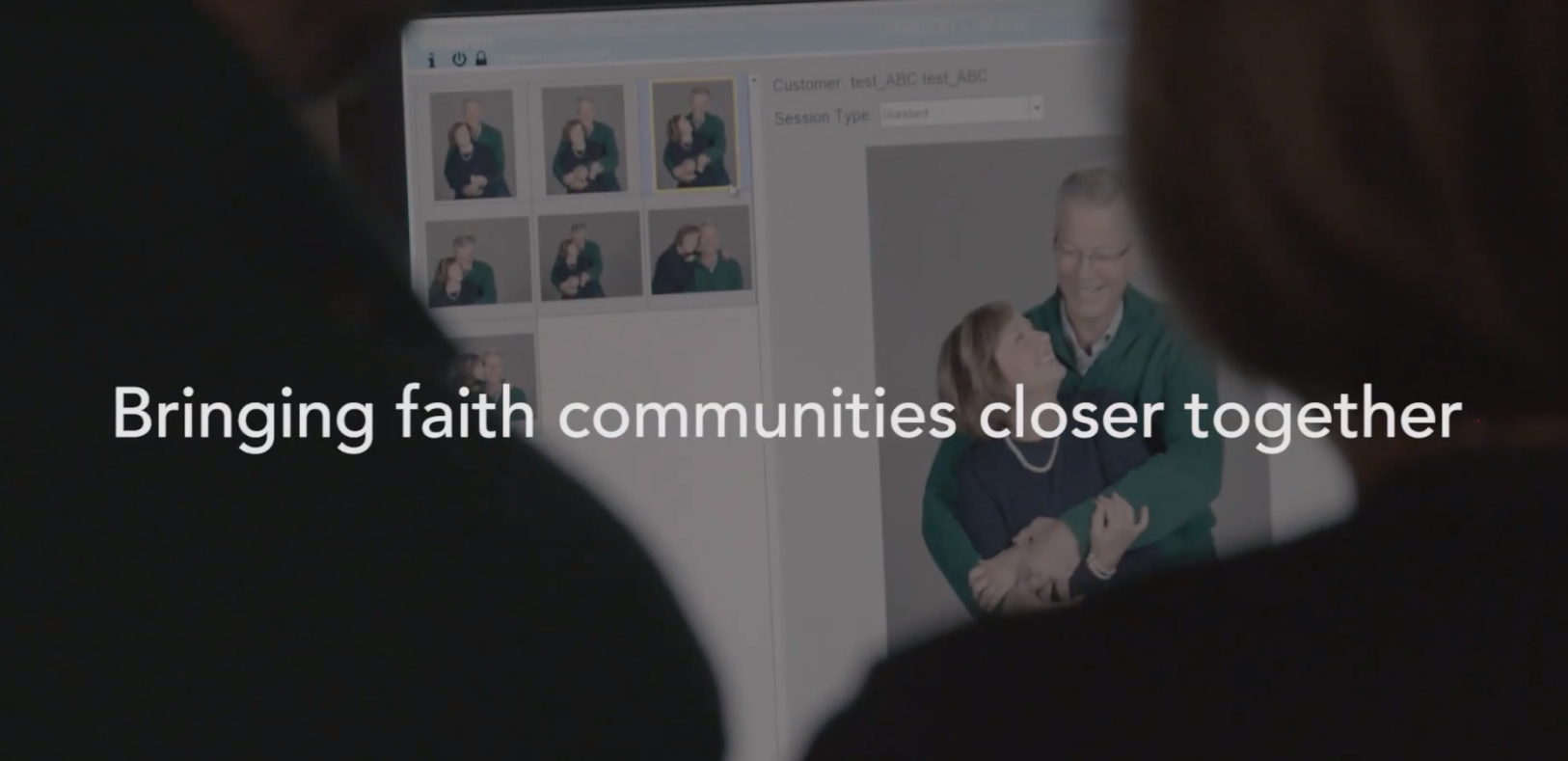 Creating meaningful connections is an important step in building and growing our church community and helping us achieve our goal of fostering families that feel connected. We are partnering with Lifetouch for this important project, and we welcome you to be a part of our upcoming new directory. We need you to make our directory complete!
For more information, a letter from Fr. Romanus, and additional information about Lifetouch, please click here.
To sign up for a photo session directly with Lifetouch, please click here. (This will direct you to the Lifetouch website)
School News
For more information about school enrollment, please contact the Blessed Savior campus near you …